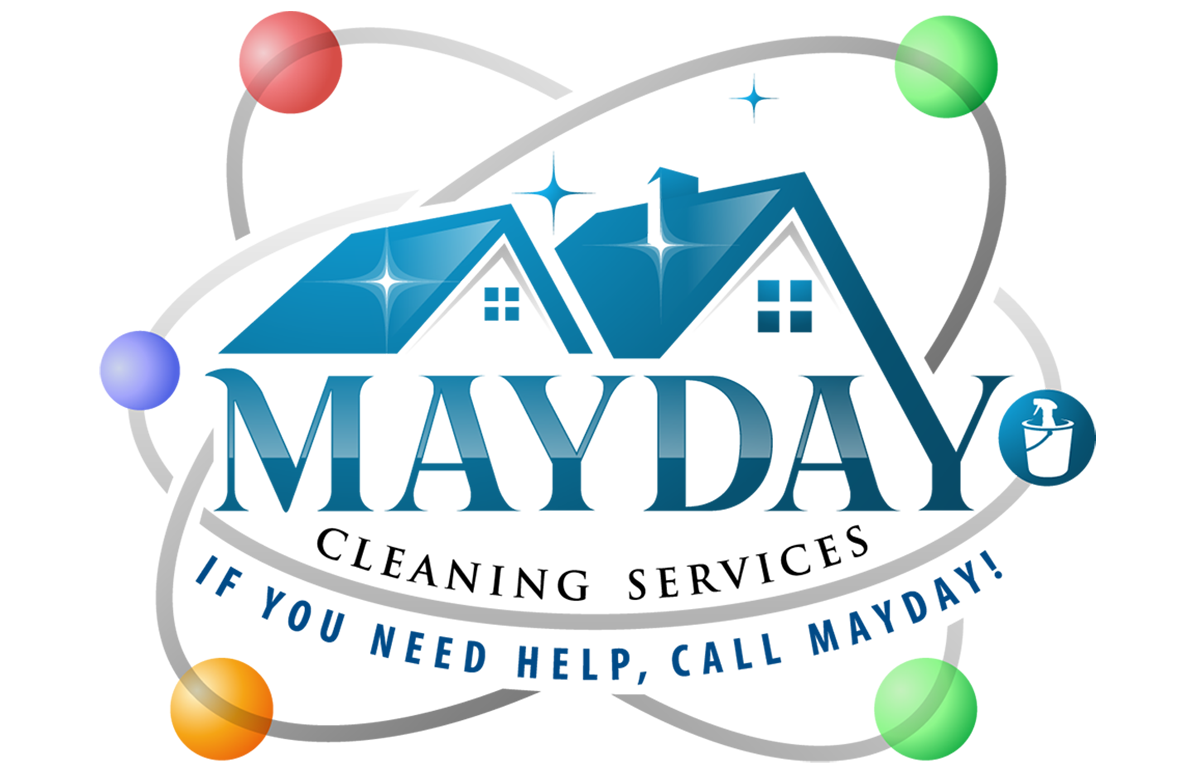 LOVE Your Clean House
MAYDAY'S Pros Deliver!
CALL MAYDAY for Home Cleaning Done Right — the first time! 
Services
Schedule a Visit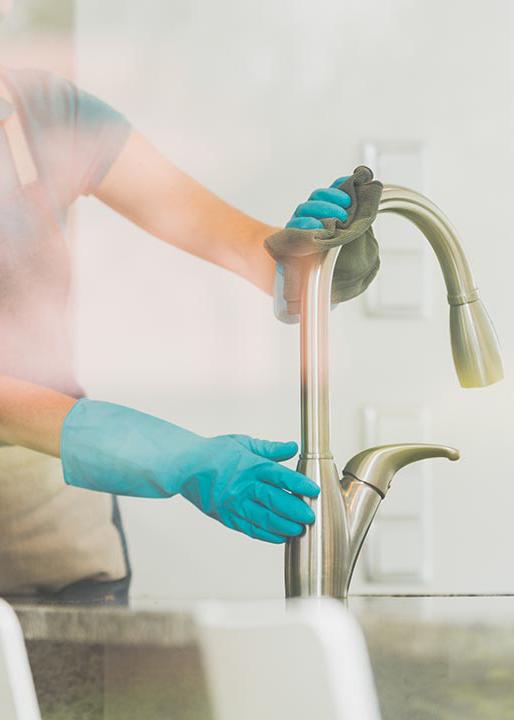 Full Service Cleaning
Family-owned and operated Mayday Cleaning Service is raising the bar for residential service in Central Ohio!  We provide our customers with the quality of life they deserve and peace of mind they've earned. Our team of pros ably handles the physically taxing jobs of cleaning, and our clients are free to enjoy their freshly cleaned homes.
Trusted & Experienced
Mayday Cleaning Services enjoys an outstanding record of providing reliable, high-quality cleaning services across Central Ohio.
Reliable & Fully Insured
Mayday Cleaning Services is licensed, bonded and insured so you can trust that your property is safe and sound. Our crew members have passed comprehensive background checks. We will send a crew of two to three trained cleaners. We will always do our best to send the same crew to your home for each cleaning.
Satisfaction Guaranteed
Our commitment to your satisfaction is the driving force behind everything we do. We will show up for your cleaning on time. We will send a supervisor to inspect your cleaning. Only the supervisor will have access to your house key, garage code, and check. We will return your emails and phone calls within two business day.
No Contracts
Mayday Cleaning Services offers free estimates and our ongoing care is hassle- and contract-free. We offer regular, seasonal or one-time cleanings. Payment is due upon completion of services.