Our Story
Mayday Cleaning Service is raising the bar for cleaning services in Central Ohio! We know that maintaining a clean home can feel like a stressful and monumental, endless chore, especially when a homeowner has a full-time job, young children, and pets.
We aim to provide our customers with the quality of life they deserve by allowing our team to handle the physically taxing job of cleaning. We are proud when our work helps our clients enjoy their time in their freshly cleaned homes.
We are a family owned and operated business serving the Central Ohio area. We have an outstanding record of providing reliable, high-quality cleaning services. We work hard to provide our clients with the comfort and health benefits of a wonderful-smelling, thoroughly cleaned home. Our highly trained professional team is committed to your satisfaction.
Serving Franklin and Delaware Counties
What We Do
We provide high quality residential and commercial cleaning services in the Central Ohio area. We proudly serve clients in Columbus, Bexley, Blacklick, Clintonville, Downtown, Dublin, Gahanna, German Village, Grandview, Hilliard, Lewis Center, New Albany, Olentangy, Pickerington, Powell, Reynoldsburg, Upper Arlington, Victorian Village, Westerville, Worthington, and more.
Trusted & Experienced
Mayday Cleaning Services enjoys an outstanding record of providing reliable, high-quality cleaning services across Central Ohio.
Reliable & Fully Insured
Mayday Cleaning Services is licensed, bonded and insured so you can trust that your property is safe and sound. Our crew members have passed comprehensive background checks. We will send a crew of two to three trained cleaners. We will always do our best to send the same crew to your home for each cleaning.
No Contracts
Mayday Cleaning Services offers free estimates and our ongoing care is hassle- and contract-free. We offer regular, seasonal or one-time cleanings. Payment is due upon completion of services.
Satisfaction Guaranteed
Our commitment to your satisfaction is the driving force behind everything we do. We will show up for your cleaning on time. We will send a supervisor to inspect your cleaning. Only the supervisor will have access to your house key, garage code, and check. We will return your emails and phone calls within two business day.
Residential Cleaning

80%

80%

Commercial Cleaning

30%

30%

Event Cleanup

90%

90%
Regular Cleaning

90%

90%

One-time Cleaning

80%

80%

Carpet Cleanning

90%

90%
Meet Some of Our Staff
Our staff members love their jobs of providing freshly cleaned homes to our clients. We will take care of your home the way you would if your time allowed. Our mission is to take your second job of cleaning your home off your To Do list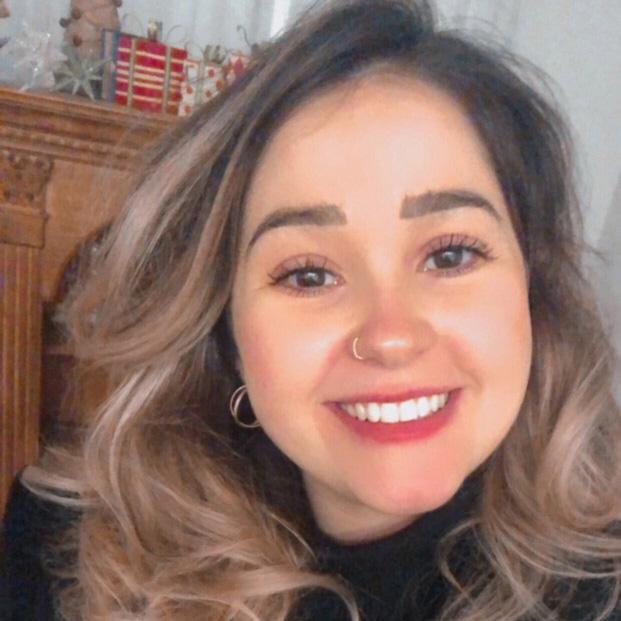 Gabriela Brito
Co-Owner
Hello! My name is Gabriela Brito and I am the Co-Owner of Mayday Cleaning Services along with with my brother, Ramon.
Our mom was a house cleaner too, so I guess that's where our joy for clenaing came from! I love to see our clients' expressions when they see their freshly cleaned homes.
I deeply care about our clients' families and homes. We hope to make Mayday into a great business.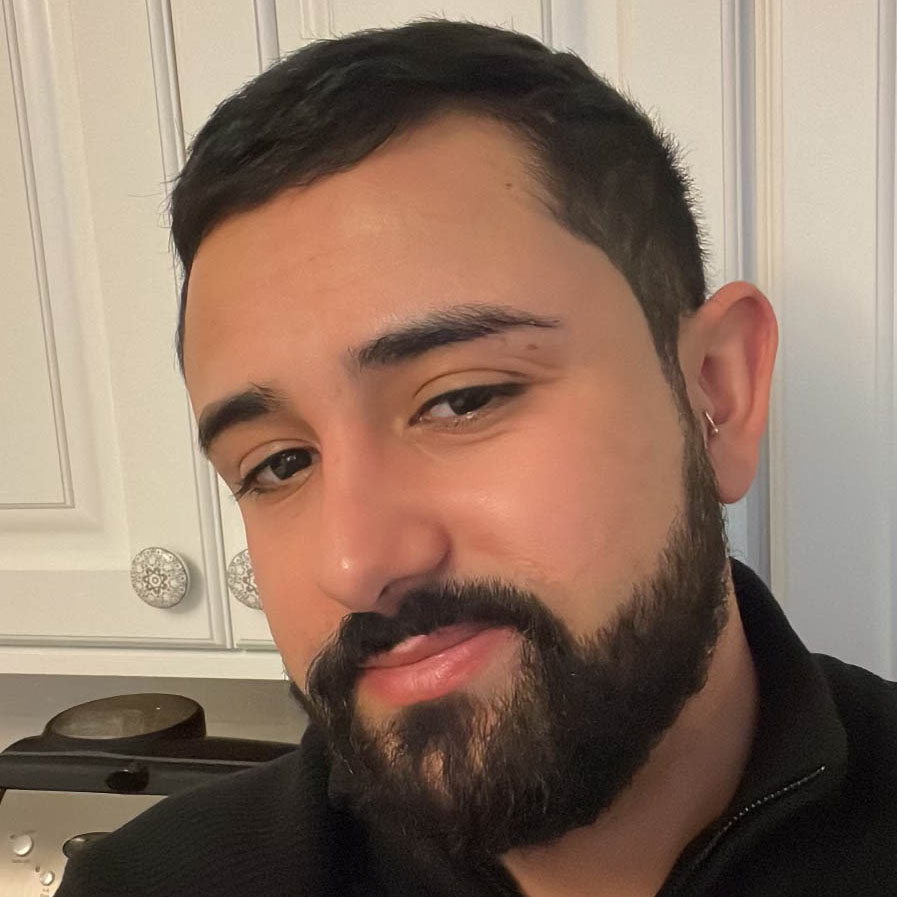 Ramon Brito
Co-Owner
Hi, I am Ramon, Gabi's older brother. And like she said, we are the owners of Mayday Cleaning Services!
We get along really well and love what we do, and I would like to personally thank you for your interest in our cleaning services